Transforming Tables, Elevating Moments
We're all about making home decor practical, enjoyable, and effortless. We believe in enhancing your living spaces while simplifying the process. Our products redefine the way you decorate, making it easy, stylish, and adaptable to your lifestyle. With our acrylic placemats, you can change the insert whenever you want, giving you the practical freedom to switch up your table's look every day. They're reusable and eco-friendly, so you can feel good about your choices. Discover the art of stress-free, ever-changing, and eco-conscious home decor with us!
ABOUT US
ONE ACRYLIC. MULTIPLE INSERTS.
WELCOME TO PARALLEL DESIGNS
Inspired by the world of design, we are in search of Luxury, Design & Trends.
Parallel Designs is carefully curated with a selection of unique products that will give a sophisticated and modern touch to your home!

READ MORE
GIFT SERVICES
Wrapped and ready to gift
100% REUSABLE
100% Reusable Inserts for Sustainable Living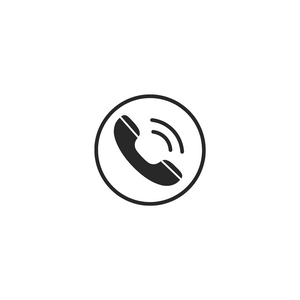 CALL US (786) - 258 - 8301
Available from Monday - Friday, 9:0AM - 5:30PM
"
PARALLEL LINES HAVE A LOT IN COMMON BUT THEY NEVER MEET

"
"
SIMPLICITY IS THE NEW SOPHISTICATION

"
ACRYLIC PLACEMATS WITH INTERCHANGEABLE INSERTS
NEW DAY. NEW INSERT.
Simply slide the paper insert of your choice into the acrylic placemat to add a touch of color and design to your table. Create your dream setting without any commitment. Change the design whenever you want!
Shop Now